Tasmania
---
I did most of my education in Tasmania and, after spending almost 34 years on what Tasmanians call 'the mainland', returned to Tasmania in December 2014. Both while I was living away, and since returning, I've maintained a keen interest in the progress (or, at times, lack of it) of Australia's smallest state. The pieces here represent some of my efforts to advocate for policies which, in my opinion, would result in a stronger Tasmanian economy and improved living standards for Tasmanians.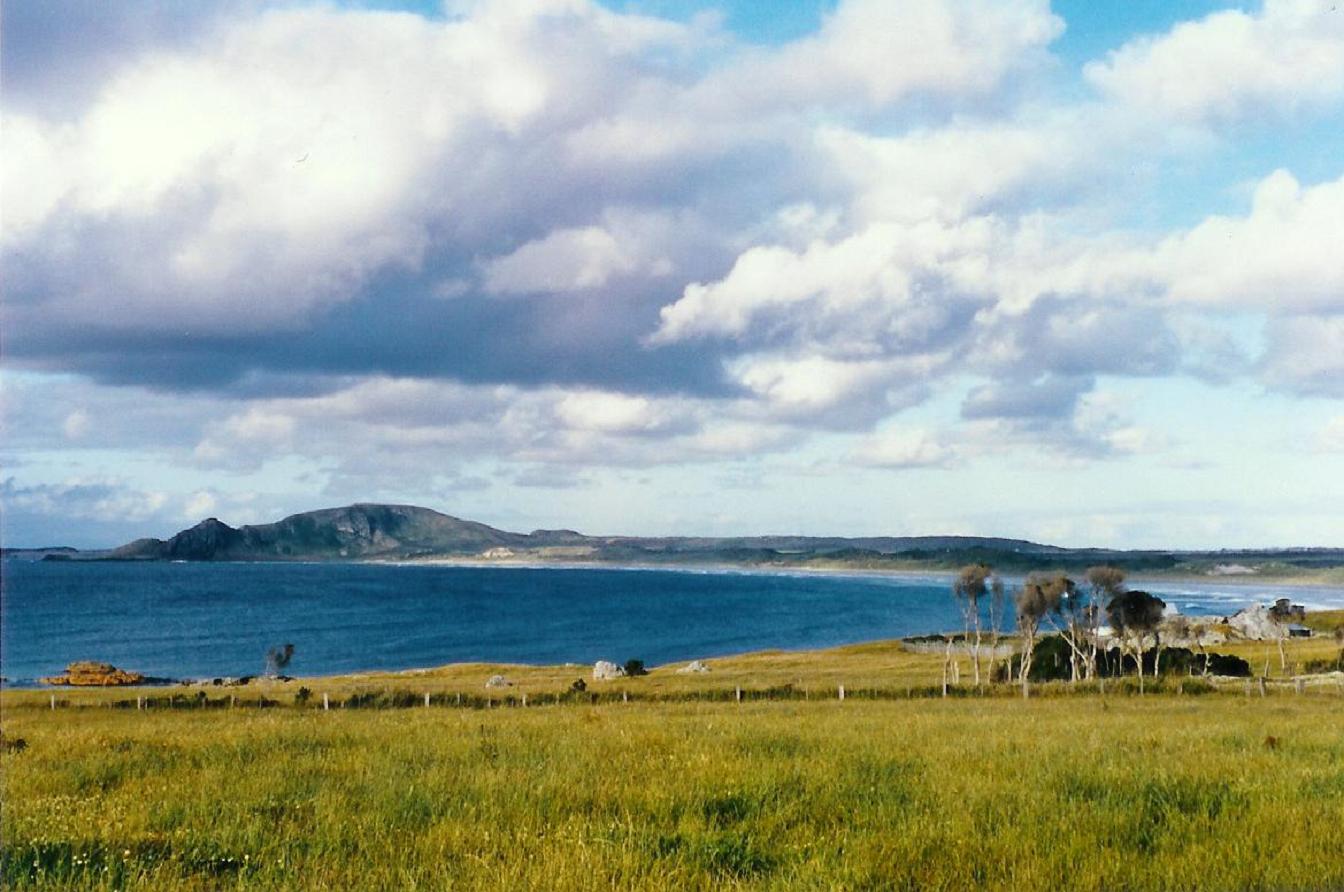 Tasmania's economy rebounds in Q3
Tasmania
| 2
nd
December 2020
Interview with Tasmania Talks' Aaron Stephens on Wednesday 2nd December 2020 about this week's data on Tasmania's economy in the September quarter and the impact of China's "trade war with Australia".
Media coverage of my report on replacements for the Spirits of Tasmania ferries
Australian Society and Politics
,
Economic Policies
,
News
,
Publications
,
Tasmania
| 27
th
November 2020
Saul Eslake stands by Spirits of Tasmania replacement report Follow up interview with Tasmania Talks' Aaron Stephens News, Publications, Tasmania | 27th November 2020 Interview with Triple M Hobart on 'Choices and Consequences' Interview with Triple M Hobart's Brian Carlton: The Spoonman News, Publications, Tasmania | 24th November 2020 Interview with Tasmania Talks on 'Choices and Consequences' Interview with Tasmania Talks' Aaron Stephens News, Publications, Tasmania | […]
Interview with ABC Hobart on 'Choices and Consequences'
News
,
Publications
,
Tasmania
| 23
rd
November 2020
Interview with ABC Radio HOBART's  Morning with Leon Compton on Monday 23rd November 2020 about my report on replacements for the Spirits of Tasmania ferries New 'local' ferry process potentially 'the most financially ill-advised decision by any Tasmanian government since 1983': Saul Eslake on decision to scrap plans for replacement Spirit of Tasmania ferries